Section Conclave 2019 – May 3-5
More information pertaining to registering for this great event will be coming out in the weeks.
Gerber Scout Reservation (directions)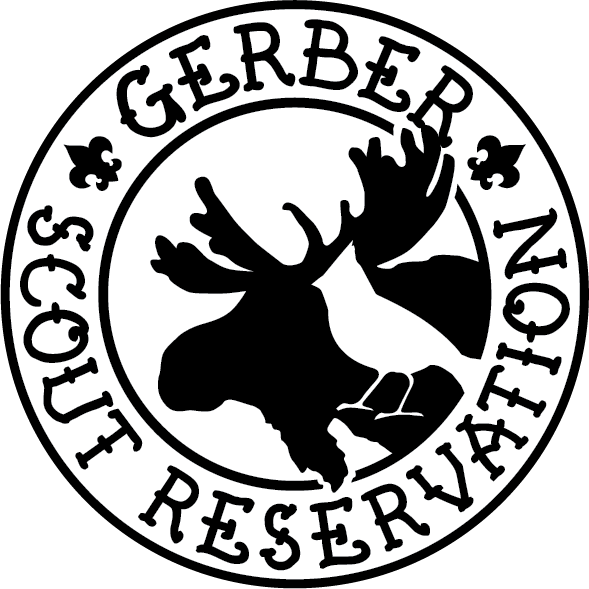 Section Conclave is the annual gathering of the four lodges of Michigan's lower peninsula, known as Section C-2.  The weekend is a must go to event for the Section and is unlike any OA event you will go to all year.  You won't want to miss it.
The theme for the weekend will be announced in the coming weeks.